in Markana we create
Professional Apps
Stable. Fast. Amazing.
we will perform your digital transformation with
success
We are Markana team, people full of passion and determination to provide high quality solutions. As a software development company, we focus on creating and maintaining business applications for our clients. We can promise a great cooperation and individual approach on every project we take part in. No matter if you want to create a small website or a large app, you can count on our support during and after development.
We are a company focused on software development, marketing and IT outsourcing. We will make our best efforts to provide high quality services for your needs.
top class services confirmed by our
clients
As a team, we already have worked with large clients world-wide. We have experienced great cooperation with our clients from countries like: Canada, Germany, Norway and Poland. Our team has experience working with clients from different time zones, so no matter where you are at the moment and which timezone you live in, we are ready to help you reach the targets!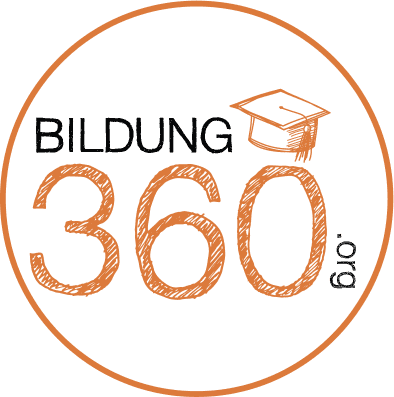 It has been a pleasure to work with Markana. They understood our requirements well and completed the single tasks promptly. Their experts were extremely thoughtful and delivered quality work without having to rework. Our contact person was available for questions as needed; also outside the usual working hours. We thank for an excellent cooperation!
Angela Castner
Bildung 360 | Germany

It has been a great pleasure working with the team at Markana on a variety of development projects. My team at Selladore has been impressed by their professionalism, attention to detail, technical acumen, and overall work ethic. They are a great group, and we look forward to continuing to collaborate together!
Bryan Belanger, CEO
Selladore Inc. | Canada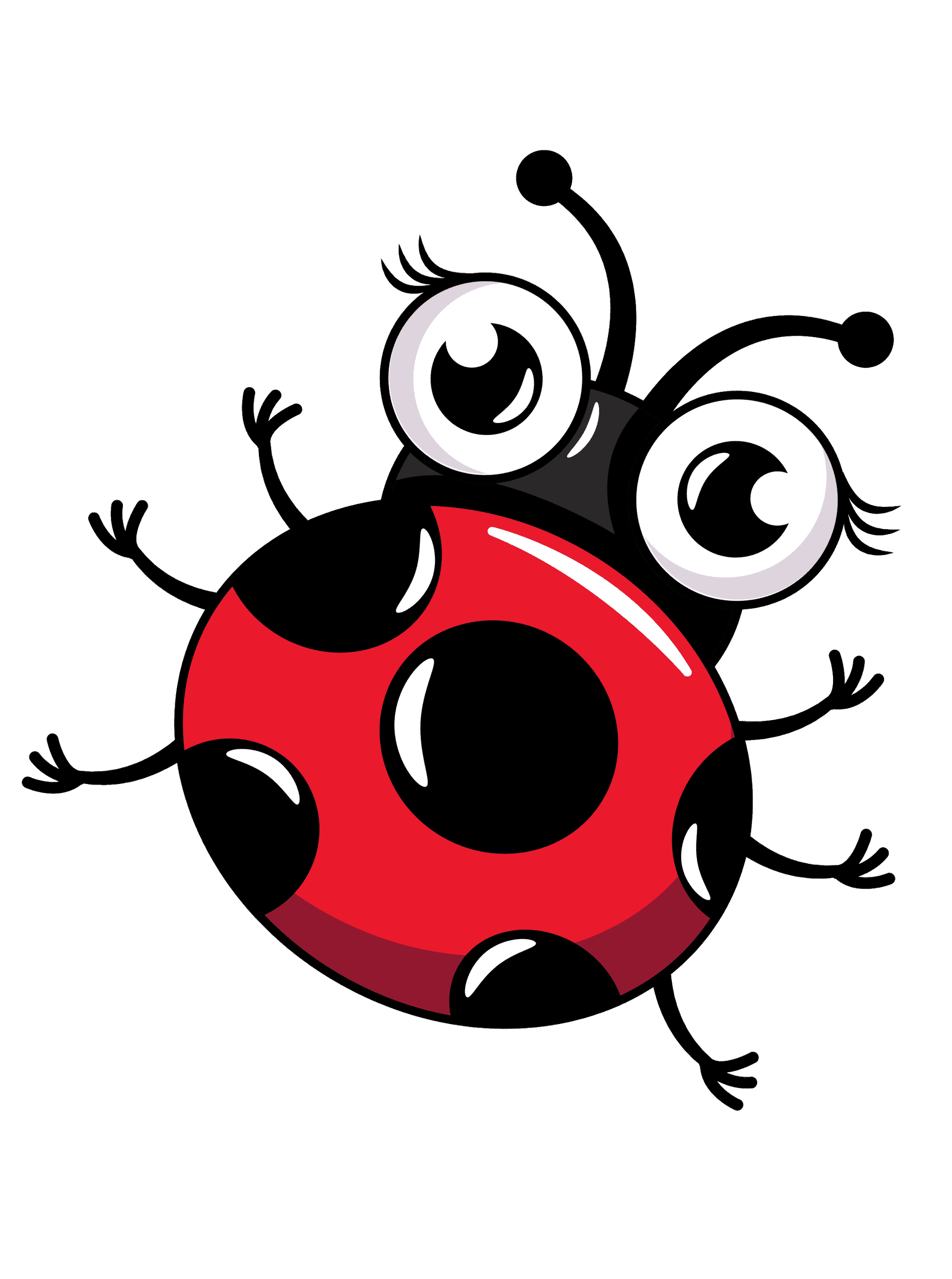 Markana to profesjonalny, ambitny, kreatywny zespół młodych ludzi, którzy prowadzą mojego firmowego funpage. Posty, reklamy, które tworzyli były niezwykle wyjątkowe oraz oryginalne i dzięki temu zdobyłam wielu klientów. Markanę polecam wszystkim, którzy poszukują firmy rzetelnej i profesjonalnej w dziedzinie reklamy!
Magdalena Kobalczyk
Pani Biedronka | Poland
We are here for you, feel free to contact us by e-mail or directly by phone. Tell us about your project and vision, we will do the best to transform your ideas into successful digital products.
Postal address
43-400 Cieszyn
Frysztacka 130
Company details
NIP: 5482745763
REGON: 522848750